Mt. Olive
Organic Farm
back to the realm of Eden
We will be closed from September 12 - 25.
Welcome to Mt. Olive Organic Farm
where the skies are always blue
Located in the quaint town of Paso Robles, California, Mt. Olive is a certified organic family farm that provides organic healthy food, while benefiting the environment and all living things around. You might know us for our tasty olives, rich olive oil, grass-fed meat, seasonal vegetables, and juicy fruits (apples, pears, grapes, cherries, strawberries, goji, plums, persimmons... just to name a few).
We use sustainable practices like diversified farming, vermiculture, composting with nitrogen-fixing plants, and we raise our animals outdoors without antibiotics and hormones. By working in harmony with nature, we strive to restore the original realm of Eden where everything was poison-free and toxin-free. Come and enjoy the best nature has to offer!
phone
(805) 237-0147
email
Location
3445 Adelaida Road
Paso Robles, CA 93446
Hours
Thur-Sun
10am–5pm
We Have A Gold Winner!
Mt. Olive's Organic Unfiltered Extra Virgin Olive Oil is now recognized as one of the best olive oils in the world!
The NYIOOC World Olive Oil Competition, held each spring in New York, is the world's largest and most prestigious olive oil contest and its annual listing of award winners is considered the authoritative guide to the year's best extra virgin olive oils.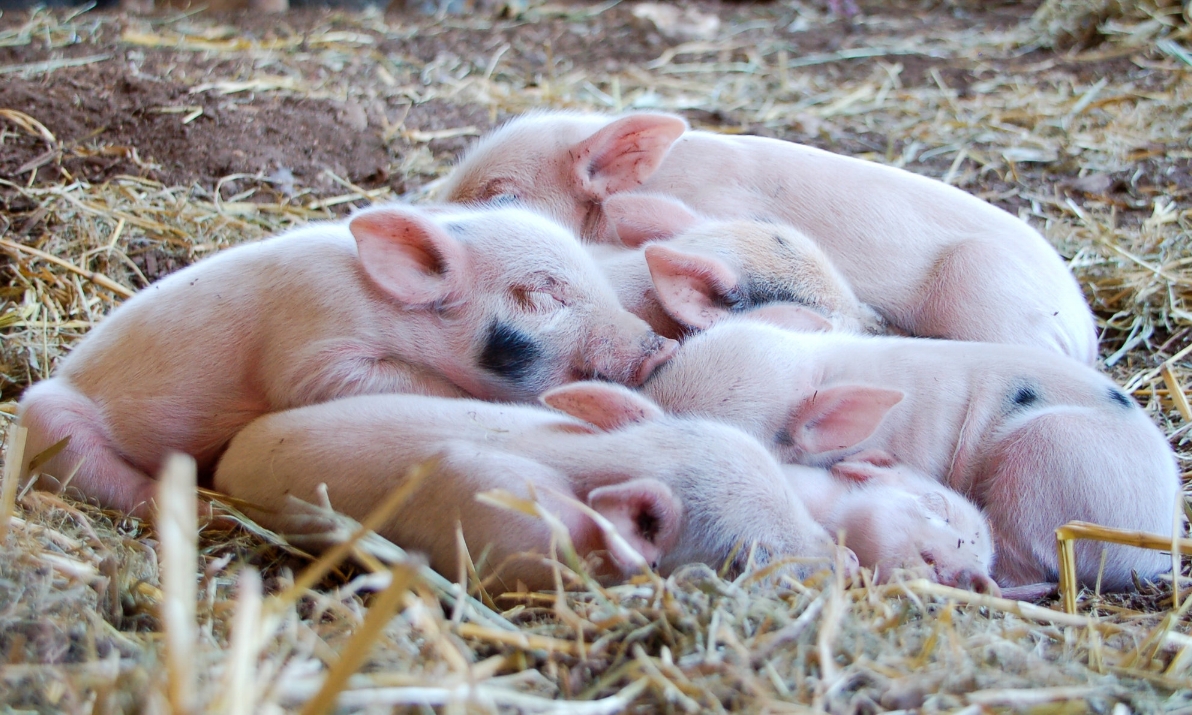 Visit our farm store where we provide fresh produce harvested right out of our gardens. You'll find a variety of vegetables, sprouts, fruits, grass-fed meats, jams, dried fruits, and more. We also make fresh organic baked goods and provide organic lunches that you can enjoy on our spacious patio.
Discover our exquisite olives at our olive tasting room and color your senses with an organic palate of cured olives, herb-infused olive oils, salad dressings, olive tapenades, and much more. Don't miss our popular line of organic bruschetta, a savory dried-tomato spread with herbs and olive oil. The olive tasting room is open to visitors of all ages at no cost! Come and treat your taste buds to an organic symphony of flavors!